Intimate Dining With a French Accent
Parma, Herbs, Lemon Aioli

Triple Mixed Cheese Sauce, Bruschetta, Scallions and Curry Aioli

Thai Sweet Chili Basil Shrimp

$18

Grilled Atlantic Shrimp, Thai Basil, Sweet Chili and Mango Lime Puree

Charcuterie and Cheese Perdue

$32

Genoa Salami, Soppresatta Calabrese, Capicolo, House-Made Giardiniera, La Bomba, House Olives, Gherkins, Pickled Beets and Vegetables, Fleur de Dijon, Artisanal Cheese and Crostini
Parma, Herbs, Lemon Aioli

Triple Mixed Cheese Sauce, Bruschetta, Scallions and Curry Aioli

Thai Sweet Chili Basil Shrimp

$18

Grilled Atlantic Shrimp, Thai Basil, Sweet Chili and Mango Lime Puree

Charcuterie and Cheese Perdue

$32

Genoa Salami, Soppresatta Calabrese, Capicolo, House-Made Giardiniera, La Bomba, House Olives, Gherkins, Pickled Beets and Vegetables, Fleur de Dijon, Artisanal Cheese and Crostini
All Burgers Are Served with House-Made French Fries and Whyte's Kosher Dill. Substitute Salad Upon Request.
Enjoy A Unique Dining Experience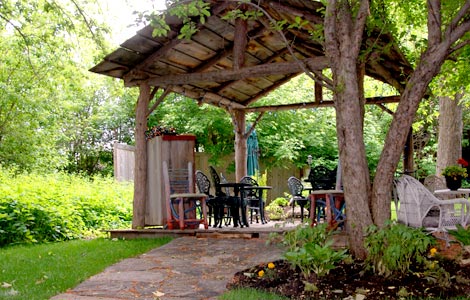 A Taste of Freedom restaurant includes a selection of dining rooms, each offering their own unique dining experience.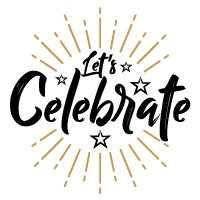 The varying decorations each feature a tasteful blend of fabrics, textures and antiques, creating an elegant yet casual ambiance – the perfect setting for your event!
Corporate Events • Wine & Cheese Parties
Occasional Gatherings • Private Functions • Wedding Parties • Anniversary Celebrations • Holiday Events • Fine Dining

Reserve a Table
Contact us to book your dining reservation.