Intimate Dining With a French Accent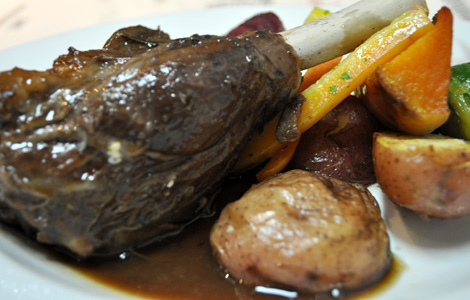 Tucked away in the village of Tottenham, in New Tecumseth, Ontario, you will find a quaint country inn and restaurant with a unique French accent. A Taste of Freedom is set in a charming restored Victorian Century Home.
Our dining experience is a comfortable mix of delicious foods, tasty flavours and an easy-going ambiance. Our warm, casual dining atmosphere makes for an ideal setting for any special event or a nice evening out with friends. The tastefully decorated dining room with many fireplaces throughout is perfect to keep warm on colder days. When the sun is shining, our beautifully landscaped garden patios are the place to enjoy a crisp glass of Pinot Grigio or a pint of imported beer with a delicious meal created by our Chef.
Friday August 18th – Svetlan 6:30pm-10pm
Saturday August 26th – The Shallow Wells at 6:30pm-10pm
Both Traditional & Exotic Cuisine
We offer traditional foods and flavours as well as foods bordering on the exotic with a menu that changes with the seasons. From the steaks we hand-cut ourselves to the sauces we make in-house, you can taste the effort put into each plate. Our Chefs create each dish to be special through carefully selected ingredients and a passion for great food. No meal is complete until you have tried our assortment of gourmet house-made desserts prepared daily by our Chefs. Take a look at the menu section of our website to see what they've created!
At A Taste of Freedom Country Inn everyone will find a tasty meal to enjoy, a refreshing beverage to quench their thirst, and an experience they won't soon forget. Give yourself A Taste of Freedom and come see us!
Reserve a Table
Contact us to book your dining reservation.