Intimate Dining With a French Accent
Enjoy A Unique Dining Experience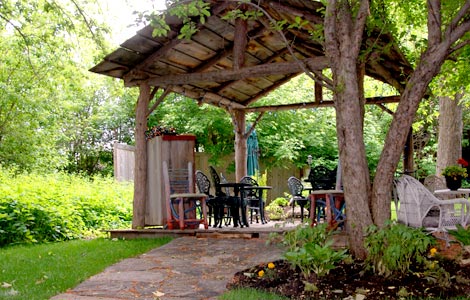 A Taste of Freedom restaurant includes a selection of dining rooms, each offering their own unique dining experience.
The varying decorations each feature a tasteful blend of fabrics, textures and antiques, creating an elegant yet casual ambiance – the perfect setting for your event!
Corporate Events • Wine & Cheese Parties
Occasional Gatherings • Private Functions • Wedding Parties
Anniversary Celebrations • Holiday Events • Fine Dining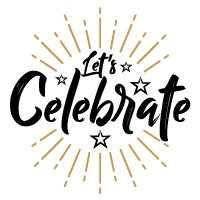 Beer Tasting
Thursday April 18th

Mother's Day Brunch
11am-1pm Sunday May 12th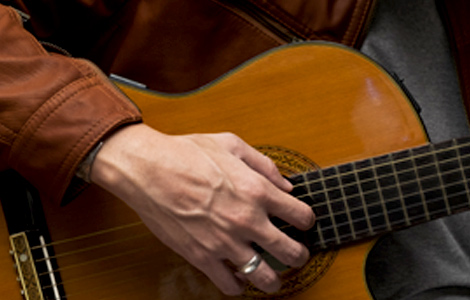 Book Your Stay & Reserve a Table
Contact us for accommodations or to book your dining reservation.